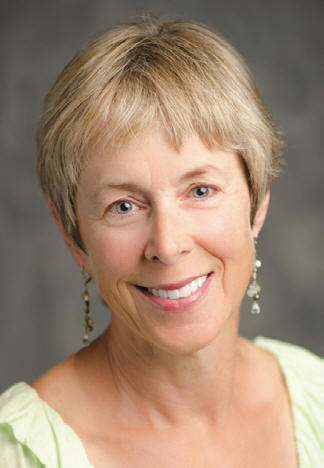 Charlotte E. Alexander, MD
Dr. Charlotte Alexander joined her husband, Dr. Herb Alexander, and opened the doors of Alexander Orthopaedics January 1, 2002. Her former position was Director of Hand Surgery at the Residency Training Program at the Naval Medical Center, Oakland, California where she held the rank of Captain, Medical Corps, United States Navy. She is a 1977 graduate of Mercer University School of Medicine. Her military awards include the Navy Commendation Medal. Her special medical interests are in hand surgery. She is certified by the American Board of Orthopaedic Surgery. She completed the noted Sterling Bunnell-Navy Hand Fellowship under the direction of David M. Lichtman, MD and John J. Niebauer, MD. After serving 20 years on active duty in the United States Navy, Dr. Alexander moved to Sun Valley in 1998. Since then, she has served as Chairman of the Medical Records Committee at the St. Luke's Wood River Medical Center (SLWRMC). She is married to A. Herbert Alexander, MD, (orthopaedic surgeon and associate at Alexander Orthopaedics). In her leisure time, Dr. Alexander enjoys tennis, singing, piano, knitting, skiing, physical fitness, running, and biking. She is quite the gourmet cook and is acclaimed by children and spouse.
Call our office at 208-727-0005 to make an appointment.